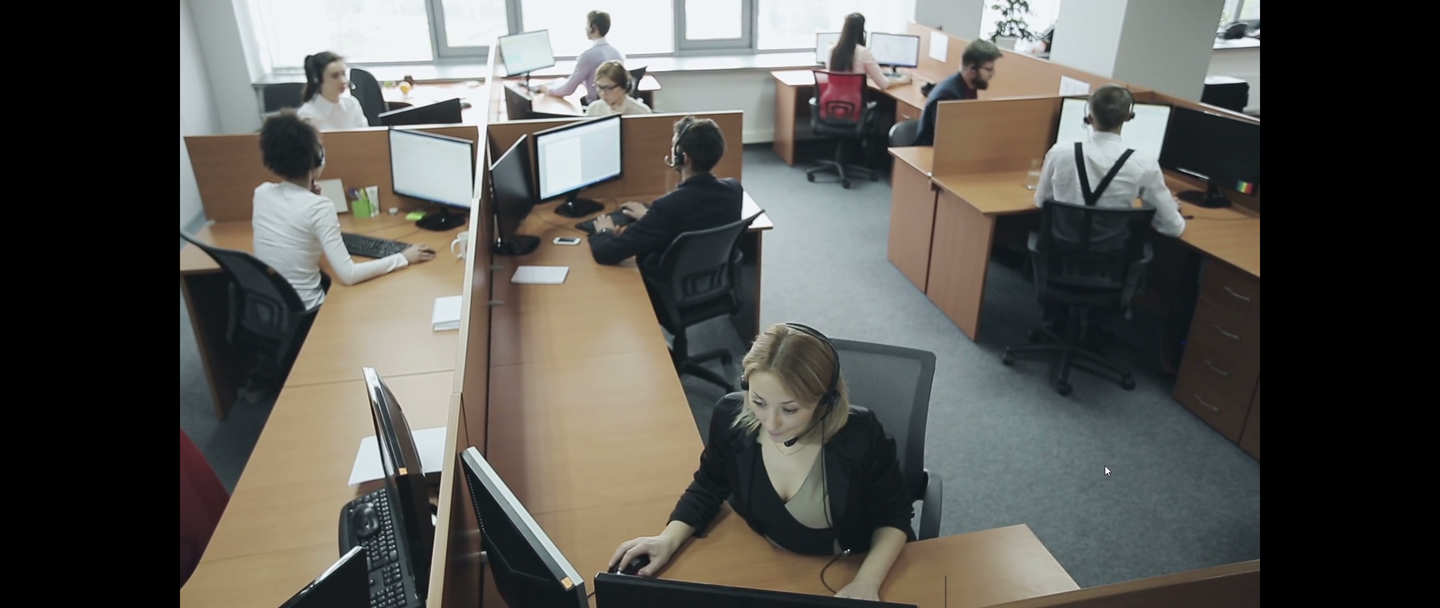 Re-imagine customer self-service in your contact center.
Reduce hold times, increase customer satisfaction.
With an IVR your customer can by phone more quickly:




Provide Status
from simple info line for
Here Are 3 Questions To See If Our IVR Is A Fit:
1.Is open better than proprietary and locked in?
2.Does scaling on demand without paying premium charges sounds good?
3.Would you like the freedom to use your phone carrier so you save up to 90%?
If you answered yes then we're a fit. No one else provides all three.
See for yourself. Ask for a trial or a demo below. After all, why pay more for less?
Key Advantages With Apex IVR
Scale On Demand
Most businesses experience changes in demand. For example, retailers often see Holiday season spikes.
There might be specific busy days or times. Planning around this is hard and expensive to deal with. Eliminate these headaches with scale on demand Cloud IVR.
Mobile App Integration
Everyone is mobile. Empowering customers with your own mobile app is great. Now take it to the next level and differentiate from your competitors. Provide a new dimension by which your customers can engage with you with our easy IVR integration kit (SDK).
Open Standards Makes It Quick & Easy
Developing an IVR app means using a software language. VXML is an extension of XML. It's what millions of developers already know.Why learn proprietary API's if you can use a standard at no extra cost? VXML is the English of IVR's used by Cisco, Avaya and Genesys. You can preserve you investments if you use a common standard.
Up To 90% Savings
Here are 4 ways you save :
1. Scale up and down without overbuying.
2. Avoid expensive license locks.
3. Eliminate IT support costs or hardware to buy.
4. Gain ability to innovate and deliver faster.
One Demo Worth A Million Words