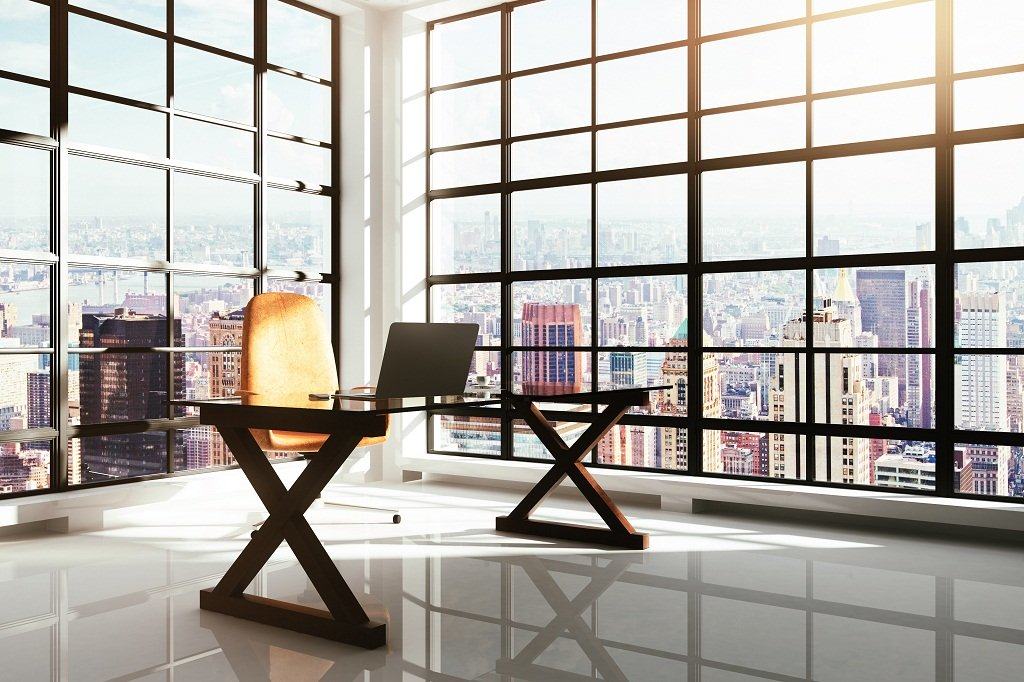 VoicePlex: Superior capabilities with simple pricing
Don't be trapped by the limitations of either hosted or traditional phone
systems. See for yourself how VoicePlex compares.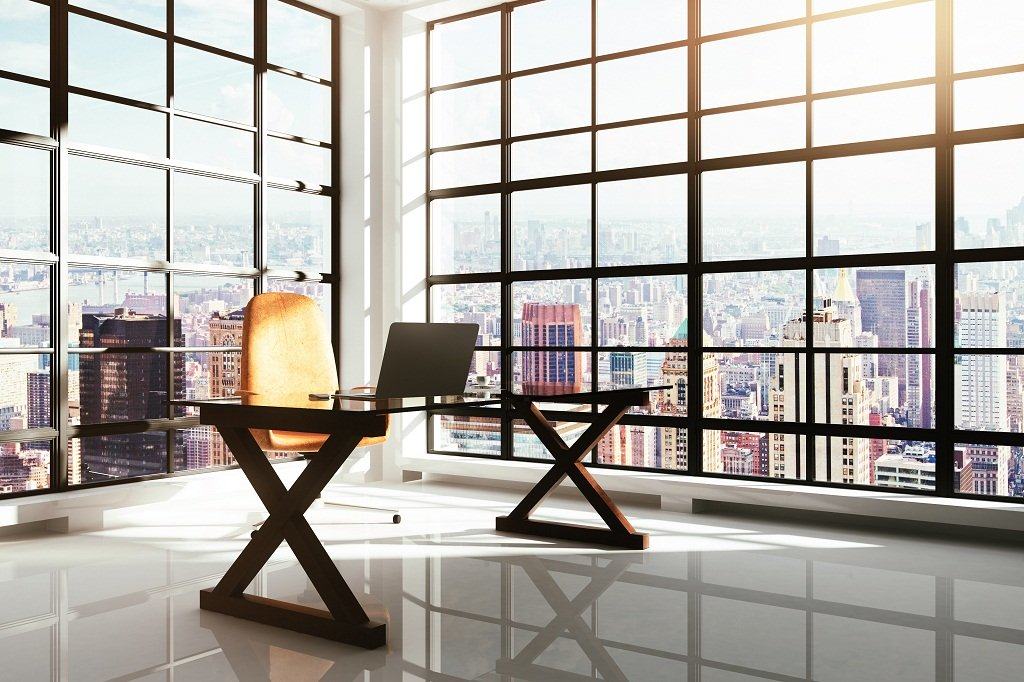 VoicePlex: Superior capabilities with simple pricing
Don't be trapped by the limitations of either hosted or traditional
phone systems. See for yourself how VoicePlex compares.
Why Choose? You Deserve The Best!
Here's a quick comparison of how we stack.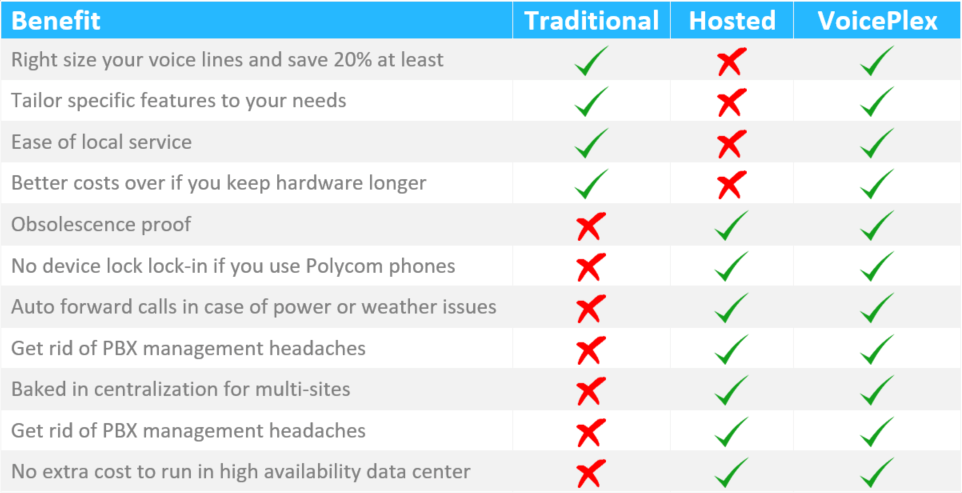 Simple Pricing | Brilliant Capabilities
You shouldn't have to deal with

complex licensing or product
pricing packages. And, if you're
like us you probably dislike being
So, we put everything you'd ever
want into one single feature rich
solution and gave it a simple
monthly price per user. This type
of pricing model is known as
seat pricing. Besides simplicty,
you'll gain other savings. For example, there's no charge for occasional use seats like courtesy phones in the lunch room or reception.
It matters how much you pay for
the complete solution. Since we
bundle a lot in you'll want to
compare total solution price
You may also want to take into
account how long you want to
keep the system. We've been
guiding companies through this
decision making process for 20
years. Should your CFO need
help doing an in-depth analysis
Our seat pricing is $12 per
month. A typical customer sees
up to 50% savings over hosting
solutions. And, this comes with
all the brilliant capabilities (and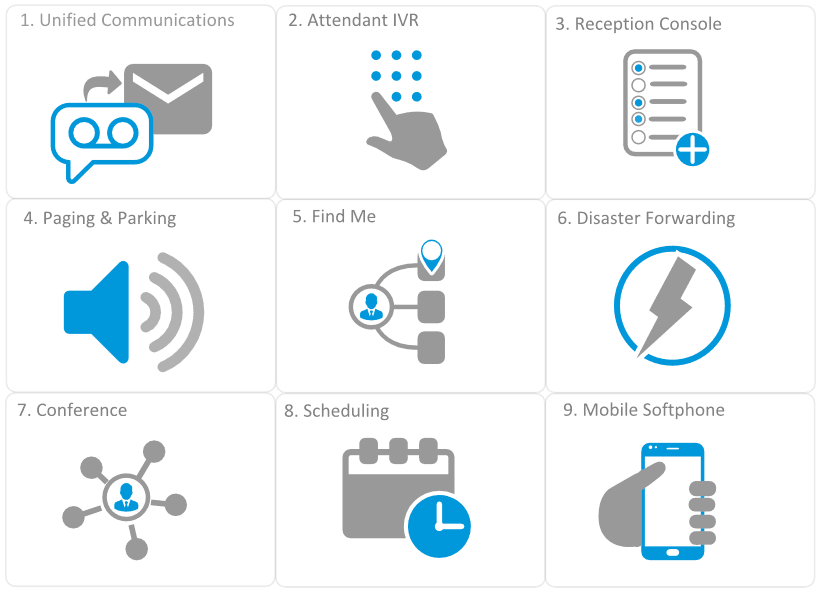 Great Phones | Clear Audio
We use Polycom phones which are considered the best.
Unlike other big brands you are not locked to us.
They come to you pre-configured ready to use.
Need to make changes on the fly? Our Zero Touch makes it quick and easy.
See your choices of phones below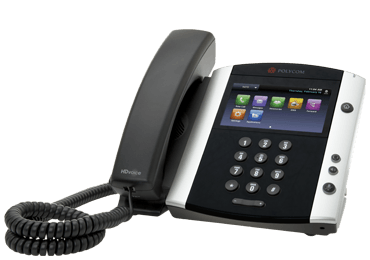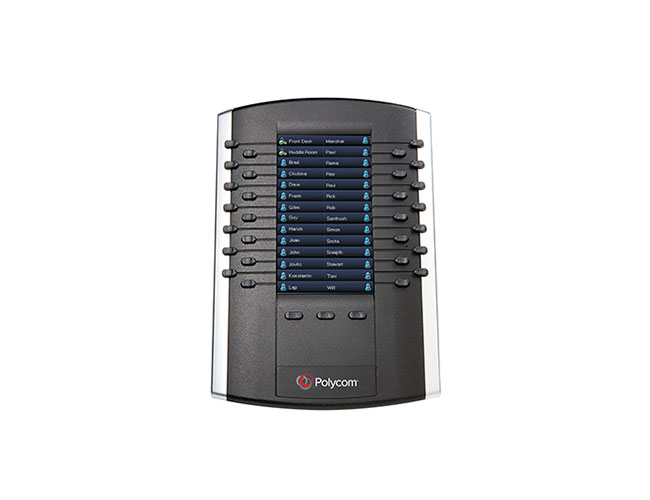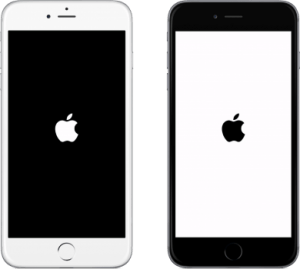 We include softphone apps for your Apple iPhone or Android device
The Top 10 Benefits You'll Love

Connect & Grow. Don't leave customers stranded in voicemail. Get everything to stay connected without paying more. Imagine your company under one system. Stay connected anywhere your employees are: at home, at a remote branch, on the road, or at HQ. And for your employees on the go, our industry leading "find follow me" with scheduling will make it easy for them to answer customer calls.

Mobile Freedom.  The business desk phone is great but not something you want to carry around with you. So, take our smartphone softphone app to make and receive calls just like you are in the office. It's included free. By having the softphone  with their notebook it's just like being in the office. So, now employees are truly free to work anytime. With the softphone not costing you anything, this could conceivably be your best bang for the buck on increasing productivity.

Worry Free. We all know bad weather, power outages, and circuit outages happen. With an old traditional phone system you had to worry about the impact to your business in the event of such disaster. Businesses concerned enough to protect themselves would put the head end of their phone system in a datacenter at a cost of about $800 a month. With Voiceplex you needn't worry. It's already in a high grade datacenter. This is the only datacenter in North America that the Uptime Institute has certified (in 2016) for adhering to "best practices" to keep you running. Voiceplex also gives you better hardware redundancy than a traditional phone system while saving 66% of the cost of a datacenter. Best of all Voiceplex provides you options to tailor exactly how you want to handle calls for each of your important employees. Check out a demo to see how we do this better than any other system on the market.

Grows With You. You may start with as little as 25 employees and grow to 2500 without having to change out systems. And, if you add branches or temporary locations seasonally you'll better be able size up and down.

Voicemail To Email.  There are times you can't just answer the phone even when it's important. Your caller can leave you voicemail or get routed to an assistant. If they leave you a voicemail, never fret, even if you're out of the office. All of us carry our cell phones around. Your voicemail audio file will be sent as an attachment to you by email. You'll be able to play that message and return the call as you please.

Clear Audio.   Your calls must always be clear. We take this seriously. Our engineers look for all the ways we can assure this. We start with high quality phones that much like a good stereo system simply plays audio better. The best phones for this are Polycom which we use. A good stereo can play only as good as the source. So, we always actively signal the phone company to 
use the best audio and path. You might be surprised to find many of our competitors not always doing this. There's much more we look at to ensure clear audio. Let's chat if you're interested. We're happy to share deep technical details so you gain better insight and have full confidence

.

Built Reliable.  We are the only provider that runs on a Gartner ranked Magic Quadrant Cloud. If you're not familiar with them – Gartner is used by the Fortune 500 for independent analysis. This means you can rest assured that we are running on a platform that has the highest levels of resilience and is actively managed and monitored 24x7 to keep you running.

No Hassles.  So many big brand traditional PBX companies and hosting providers try to squeeze your wallet every time you do something. Many are also slow to respond and pesky to deal with after you sign up. We believe everything should be fair and simple. We know you're busy. That's why we promise to be hassle free always.

Save ~ 50%.  Why overspend? Put the savings with us to good use growing your business. We're not talking about quoting you an anemic lite version you'll need to upgrade. With Voiceplex you'll get a richly capable system that's easy on your wallet. As an example, our user (or seat) pricing is $12 versus $25 for the same thing with a competitor. And, you'll save even more with our generous license terms when you need extra features as you grow.

Satisfaction Guarantee.  If you've previously bought a phone system, you know how long and painful the due diligence process is to check things out before you buy. Big box IT vendors have long engaged in a sales model of intimating fear, uncertainty and doubt to rope customers in. This places a huge burden on you and curtails innovation. And, despite the big box vendor promises, still many buyers end up unhappy because they find what they bought doesn't live up to their expectations. We'd like to change this. That's why we offer you a try before you buy option. We want you happy. Give us a shout if you're ready for easy.